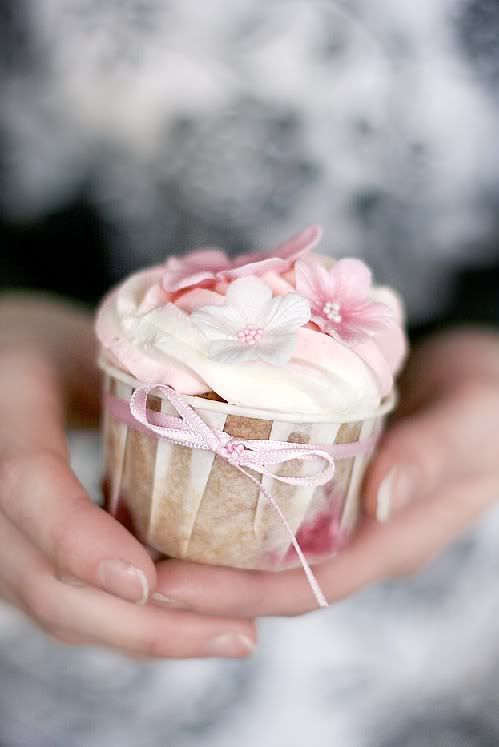 I was looking online for desserts recently and came across some of the most amazing cupcakes, cakes and macaroons I have ever seen. They were truly heavenly! When I went to the website, I learned that these beautiful desserts were made by Linda of Call Me Cupcake. I found myself looking at her blog for the longest time admiring her desserts. The lovely pictures are so vivid that I literally felt like I could grab it through my computer and taste the desserts. Oh, how I wish! I kept going back to Linda's blog to visit and decided that I needed to learn more about Call Me Cupcake especially with my sweet tooth. I emailed with Linda and learned that she lives in Sweden. With my family living in Europe, I dream to taste one of her sweets one day during one of my visits back. In the meantime, I wanted to share with you my chat with Linda and share her gorgeous desserts with you.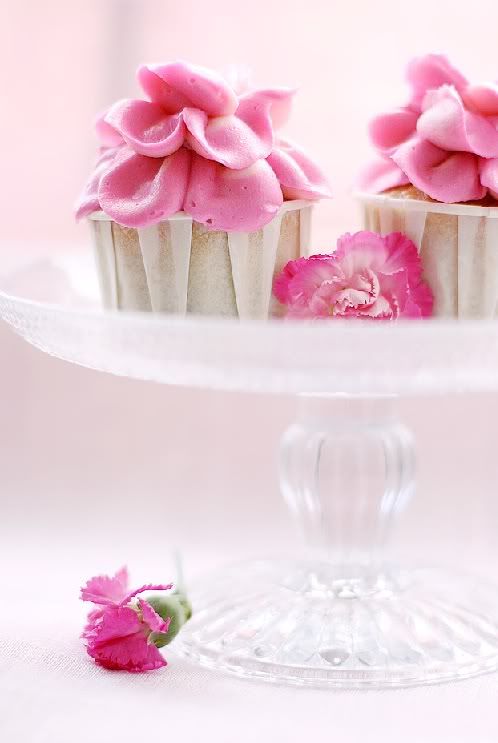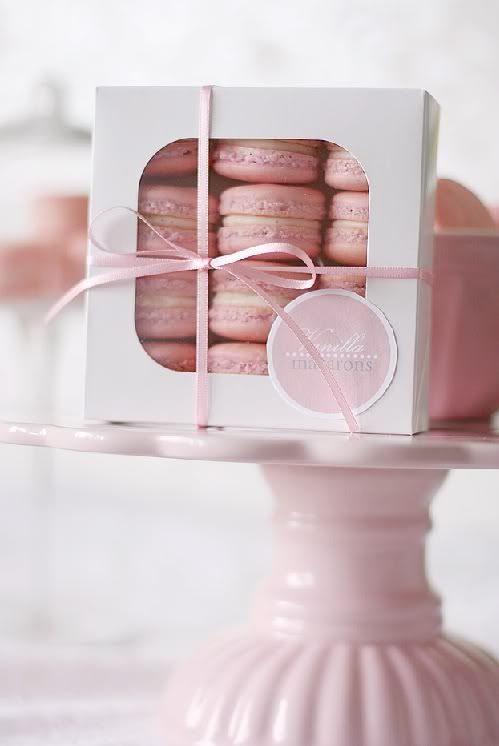 Linda is 25 and lives in Halmstad, Sweden with her fiancé.
How did you get started making sweet treats?
"I've always enjoyed baking, but one day last summer I made some cupcakes and then I was stuck! I realized that cupcakes are relatively new and fashionable in Sweden and that people here were crazy about them. I created a blog, but it was not something I intended to be serious with. However, as time went by, I realized that this was what I really wanted to do in life.
I got requests from friends to make cupcakes for them, and in February this year a friend asked me to make a cake. I had never made a cake before so it was a bit intimidating at first, but after that I realized how much fun it was."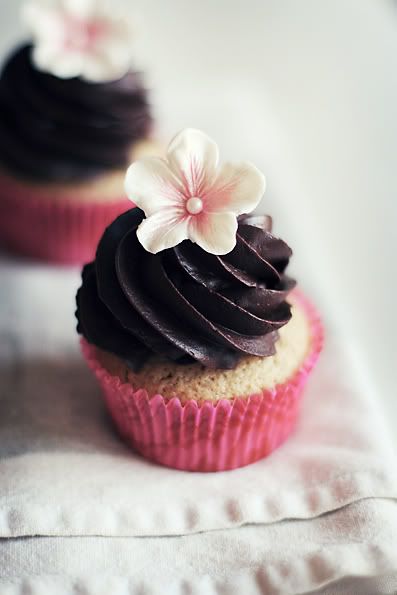 Do you have a store in Halmstad?
"Actually, I don't have a store yet.. a lot of people ask me why, but I just don't want to rush into anything. It is my dream to have one though!"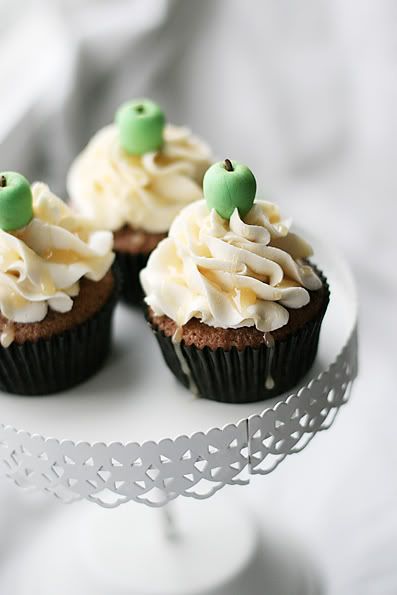 What inspires you when creating your desserts?
"The internet is a great source for inspirations when I create desserts, mostly Flickr. And of course, magazines and books too. But sometimes an idea just pops into my head! I usually improvise a lot when decorating cakes and cupcakes."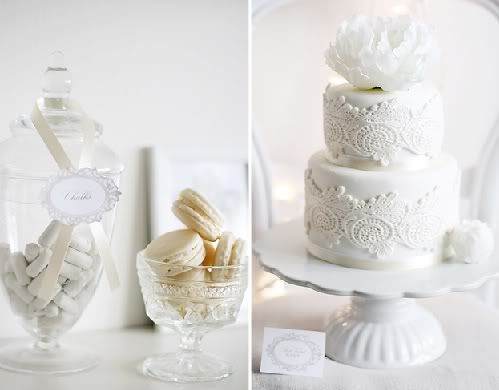 What is your favorite dessert?
"If I would have to choose my favorite dessert it would have to be macarons, especially the ones I made with chocolate/seasalt and coffee cardamom! But there are also many Swedish pastries that I love because they are simple and delicious, such as the "kanelbulle" (cinnamon bun)."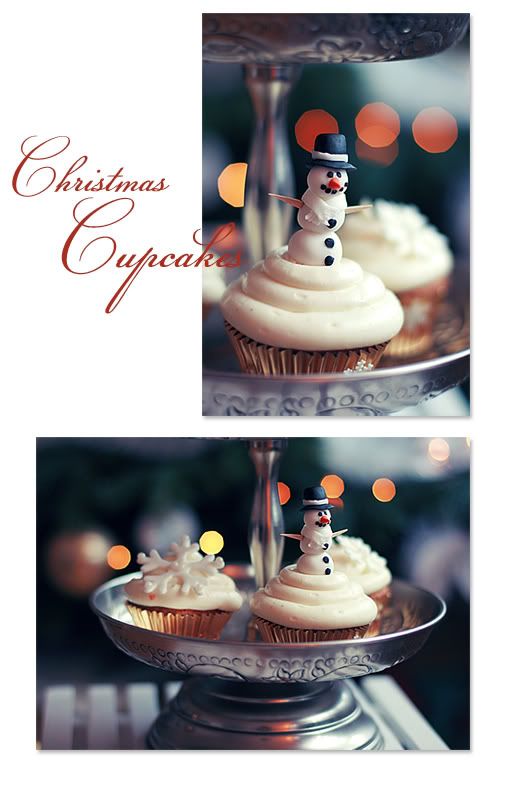 I just learned that Linda will be participating in the European Sweet Table Contest. Wishing her the best of luck. She is going to "wow" them with how talented she is!
Thanks again sweet Linda and I hope to visit the Call Me Cupcake store when it opens one day!
Visit Linda's blog
HERE
!